A class administrative building with LEED certificate. A multifunctional and flexible office space, international conference center – all this can be found in Frienship Tower.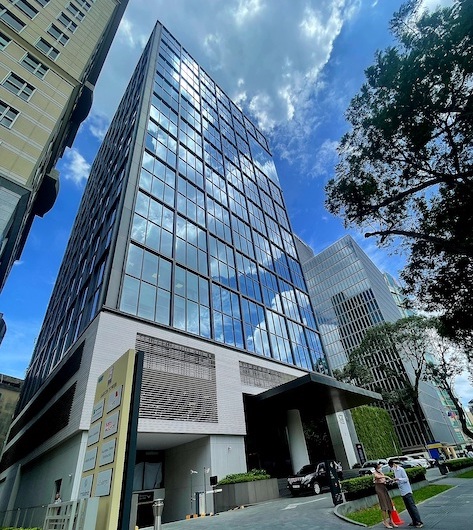 Friendship Tower is an A class administrative building with a LEED certificate located on the main street Le Duan 31 in downtown Ho Chi Minh City. Thanks to its corporate but lively design Friendship Tower has become an iconic element of the city's skyline.

The 21 level building has over 13,700 sqm of rentable office space with high flexibility and configuration options, with office spaces ranging from 200 sqm up to 1,450 sqm space. Hence, on this renowned address in the vicinity of embassies, business centers, apartment buildings, hotels and restaurants the following local and international companies have found their new headquarters i.g.: ABB, Dr Martens, Luis Dreyfus Company, VF corporation.
Building in use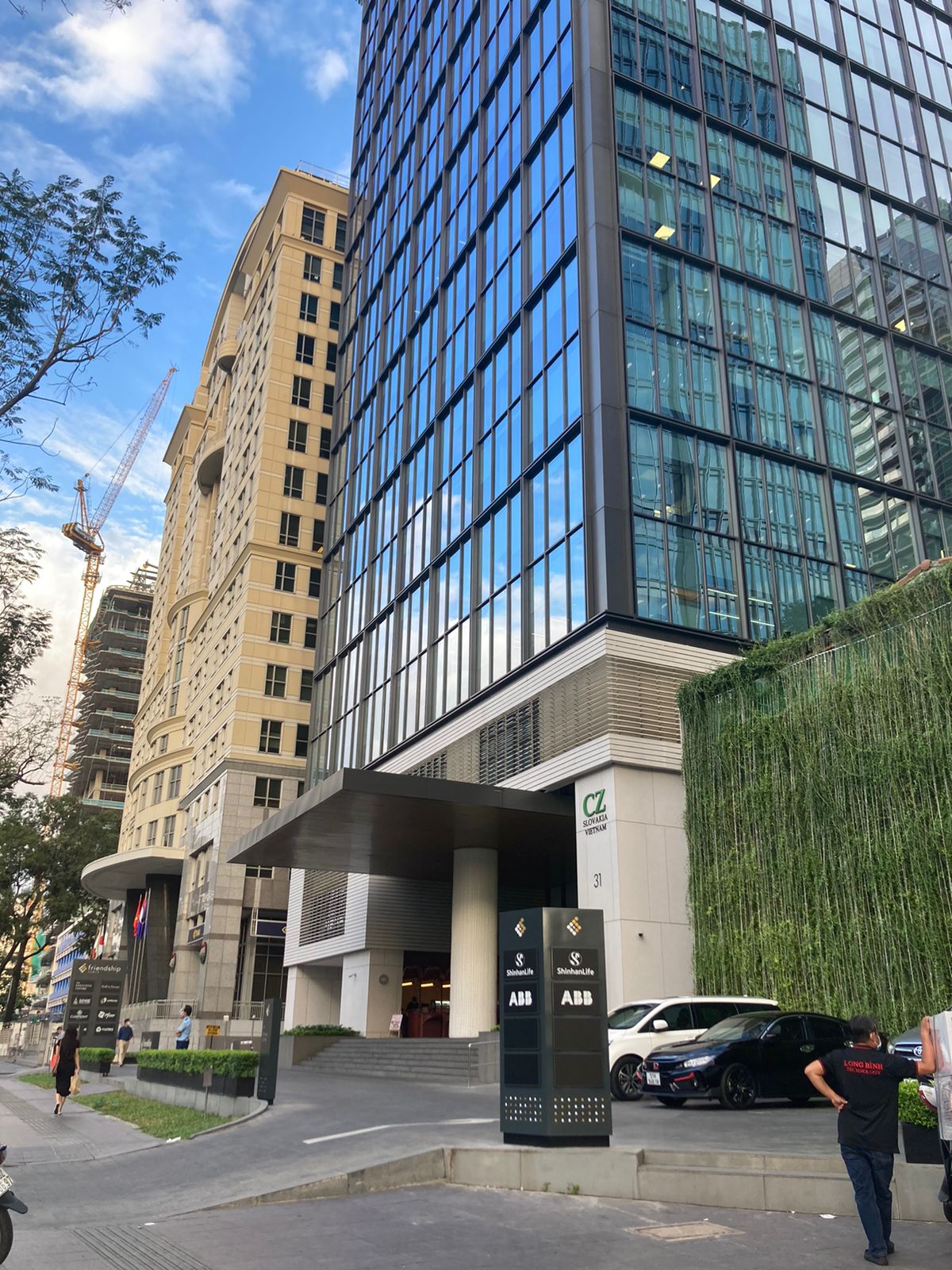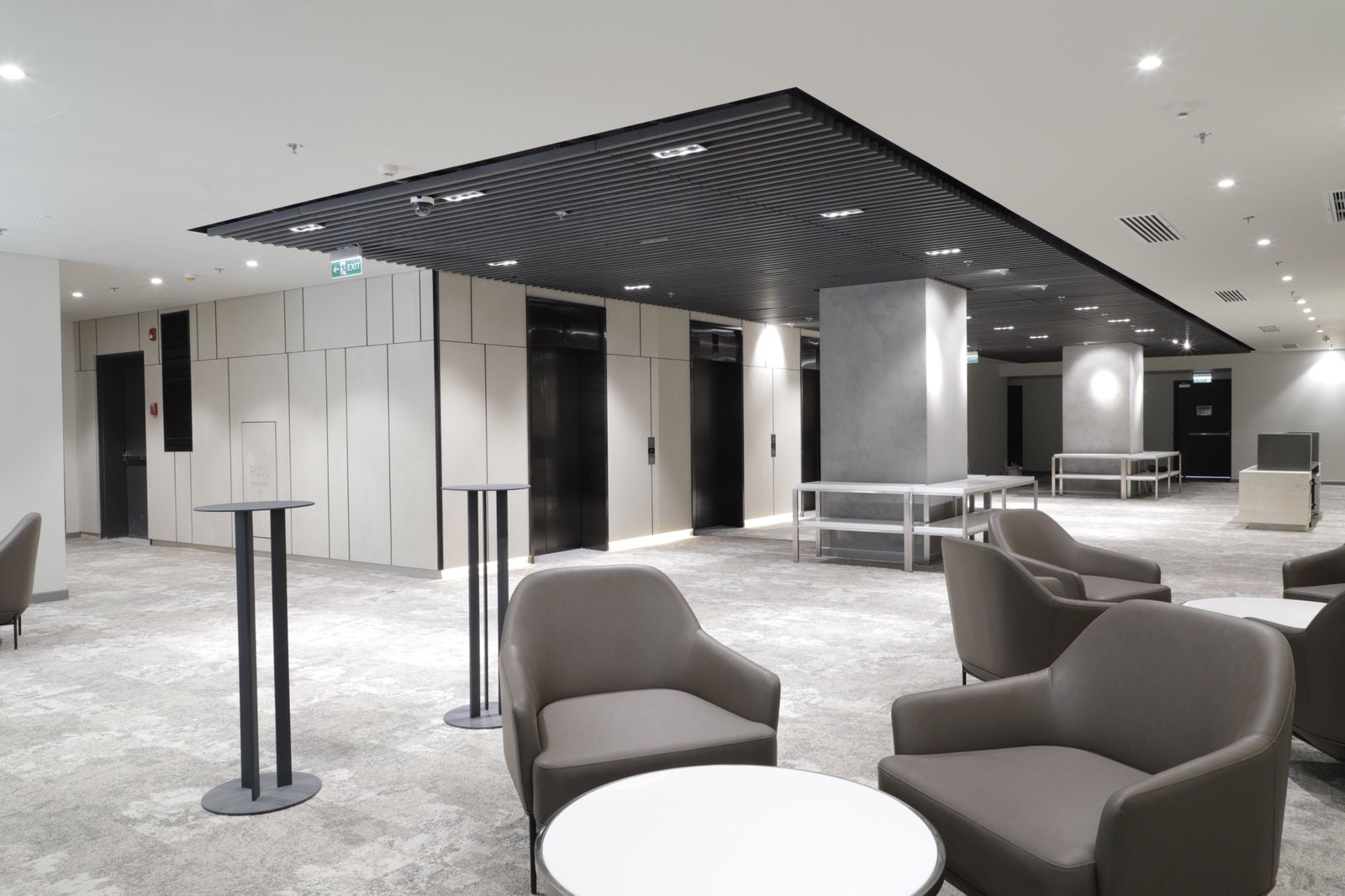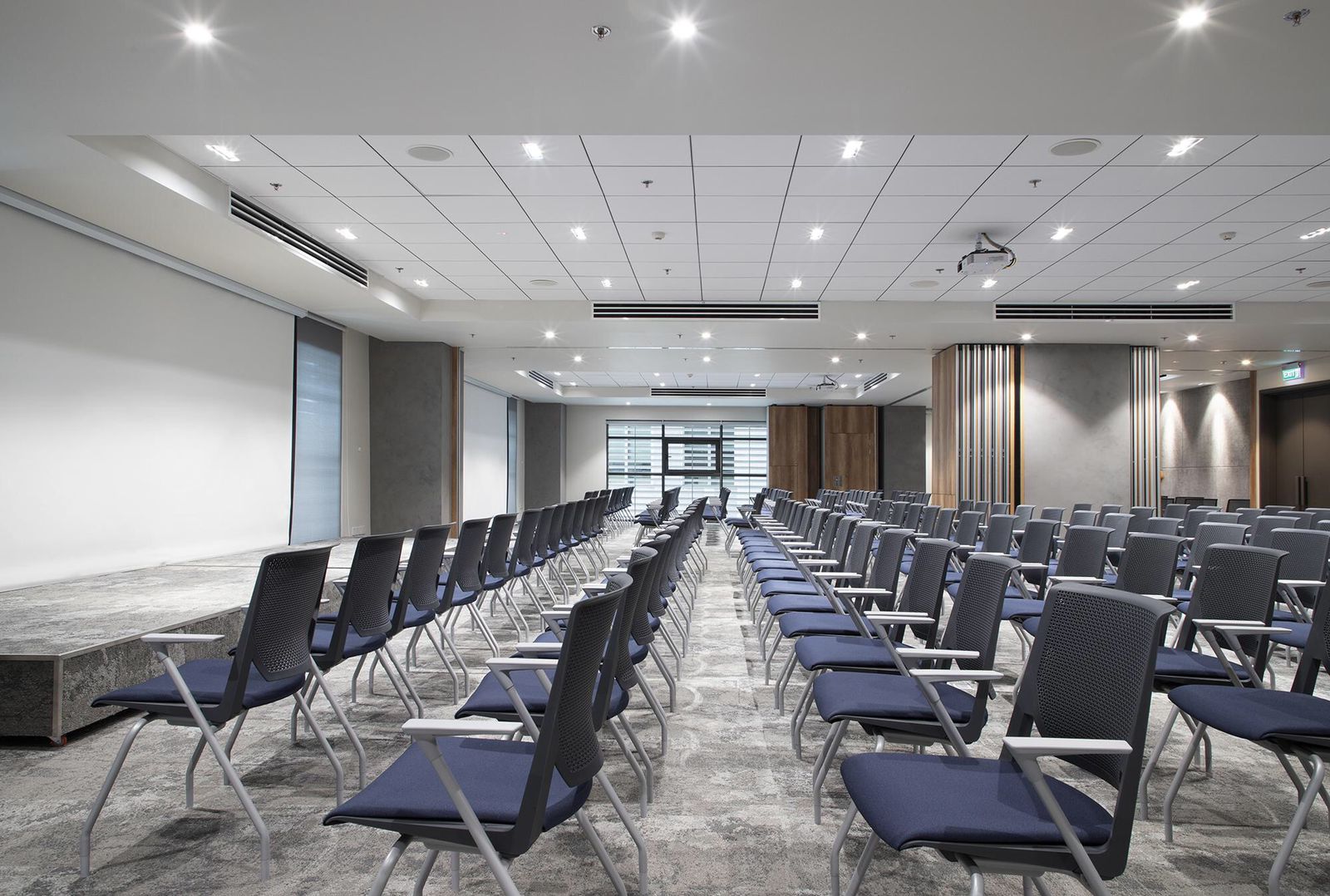 January 2020: Cocktail party at Friendship Tower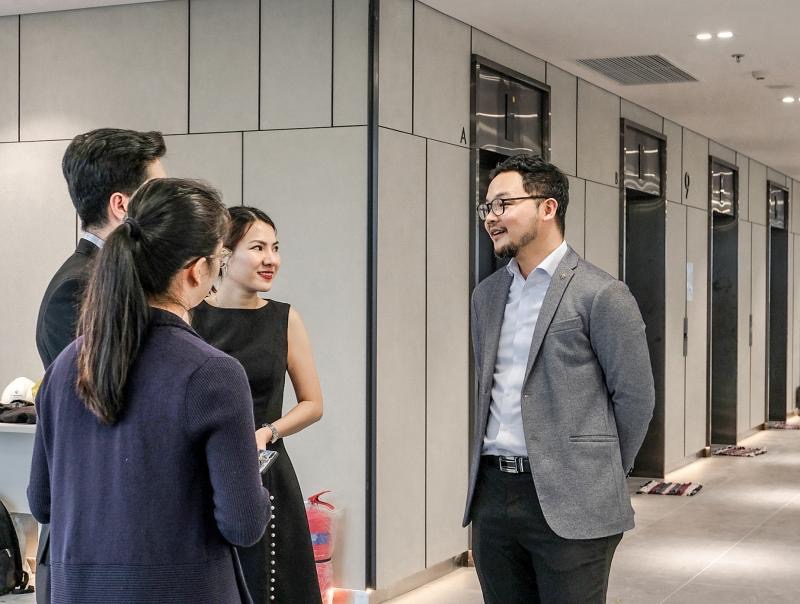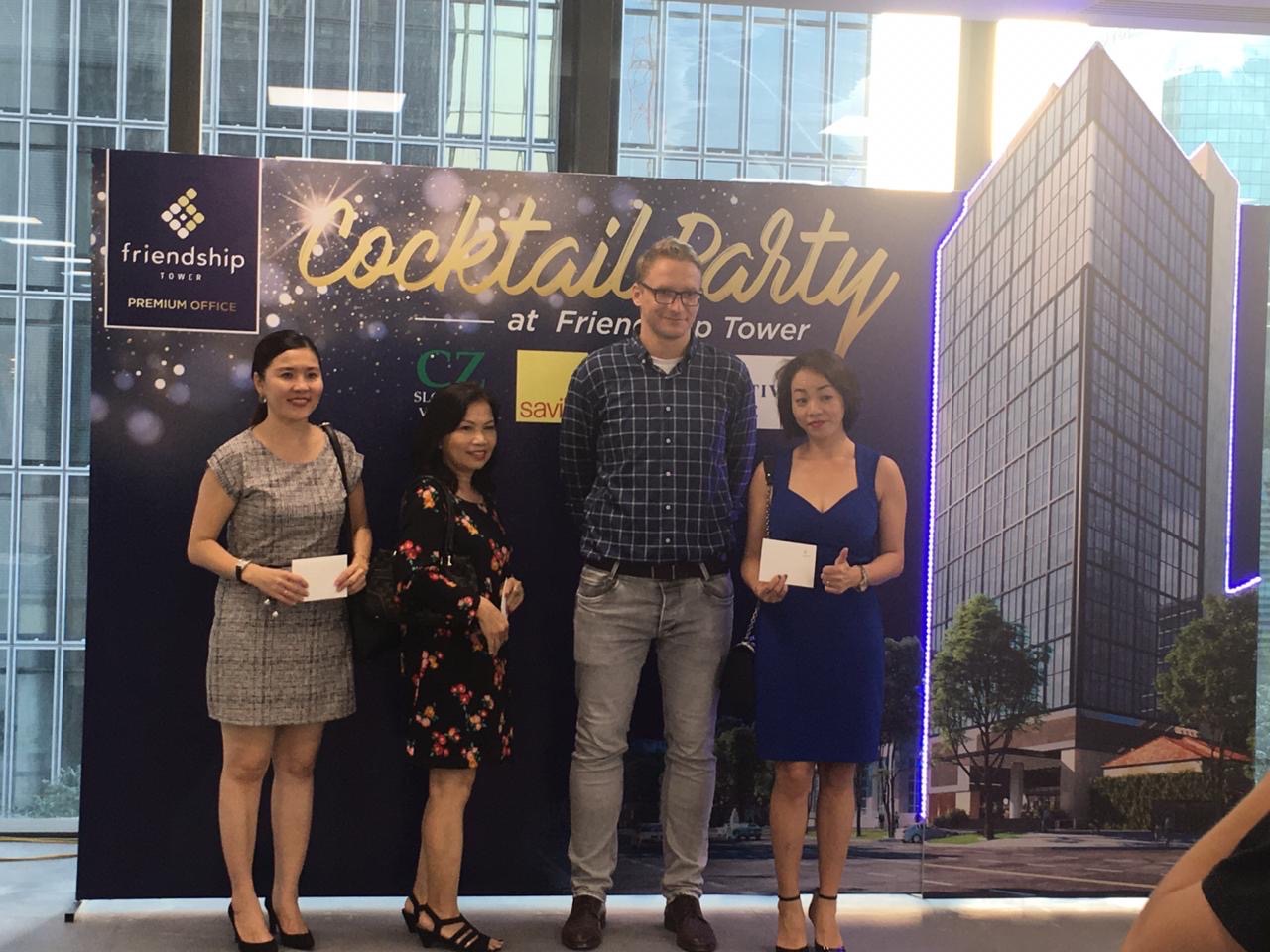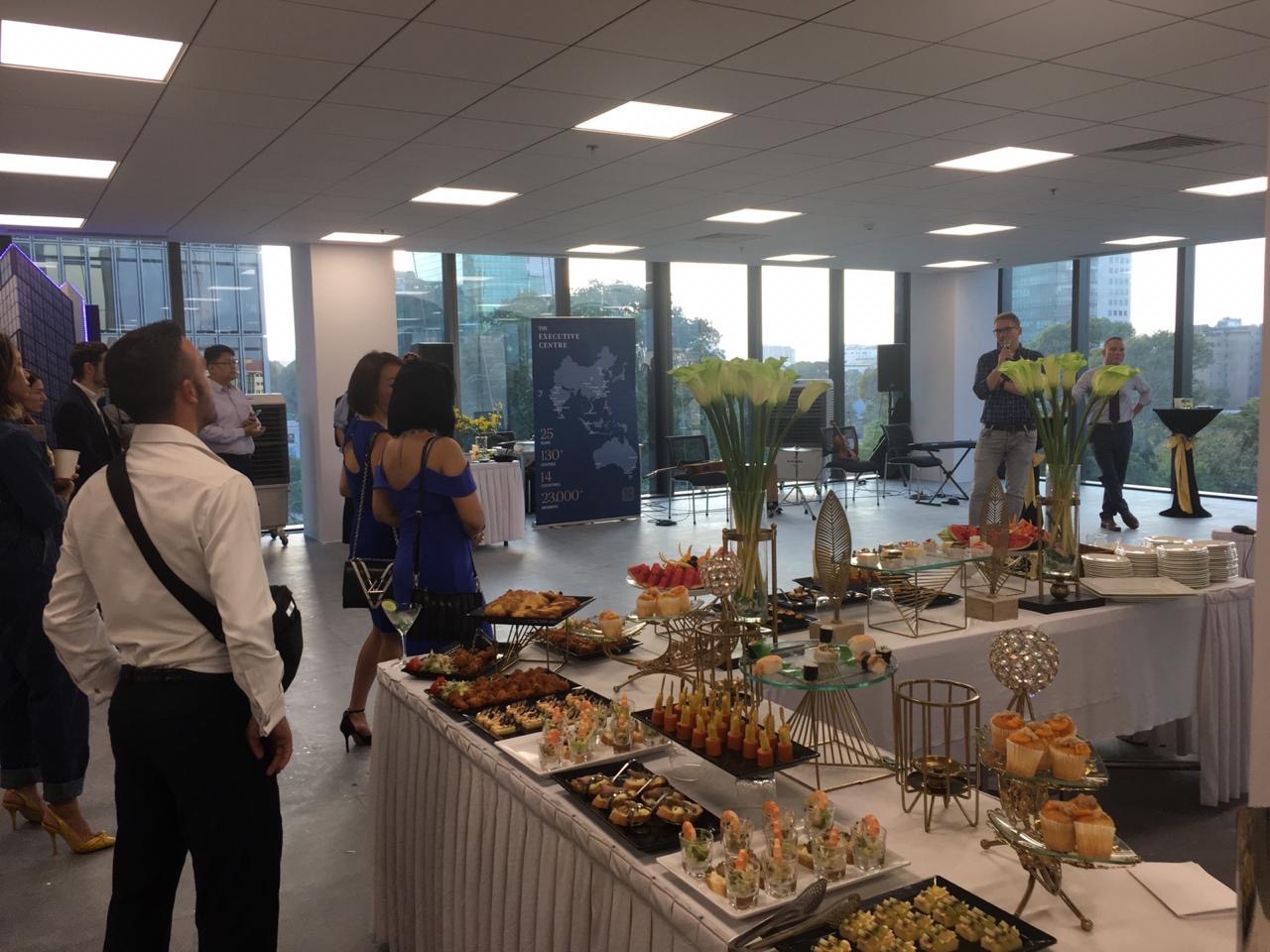 October 2019: Facade installation in progress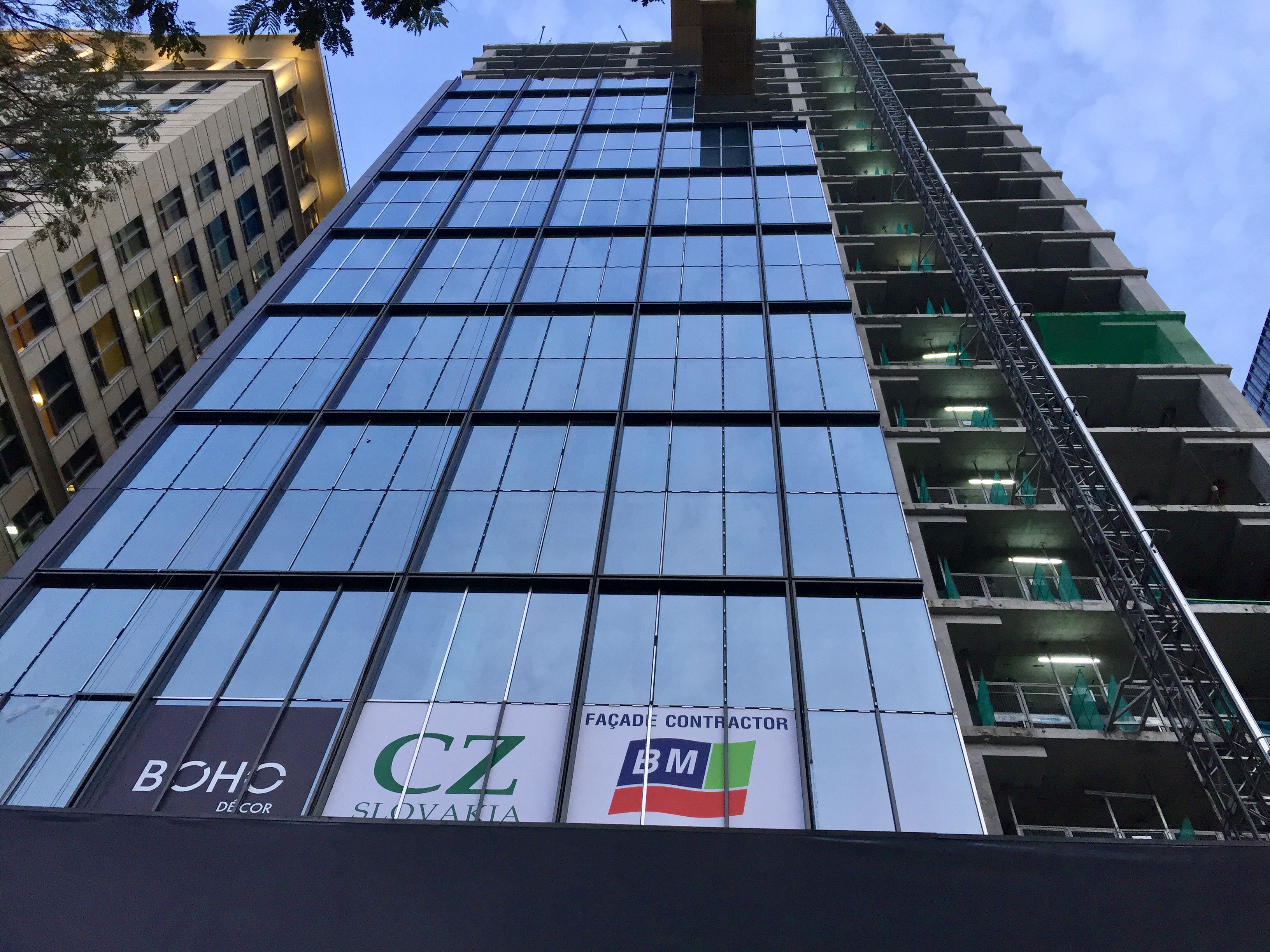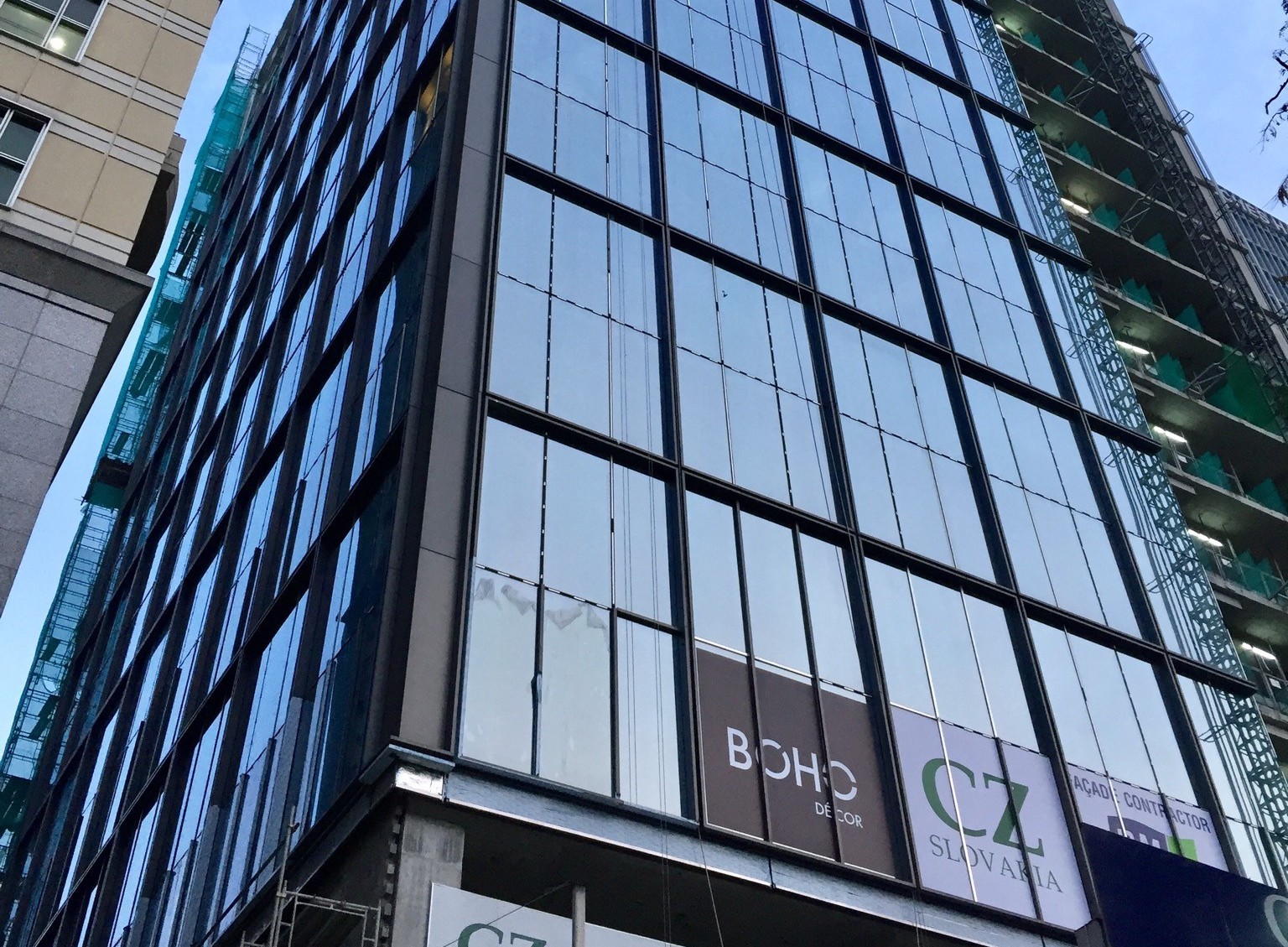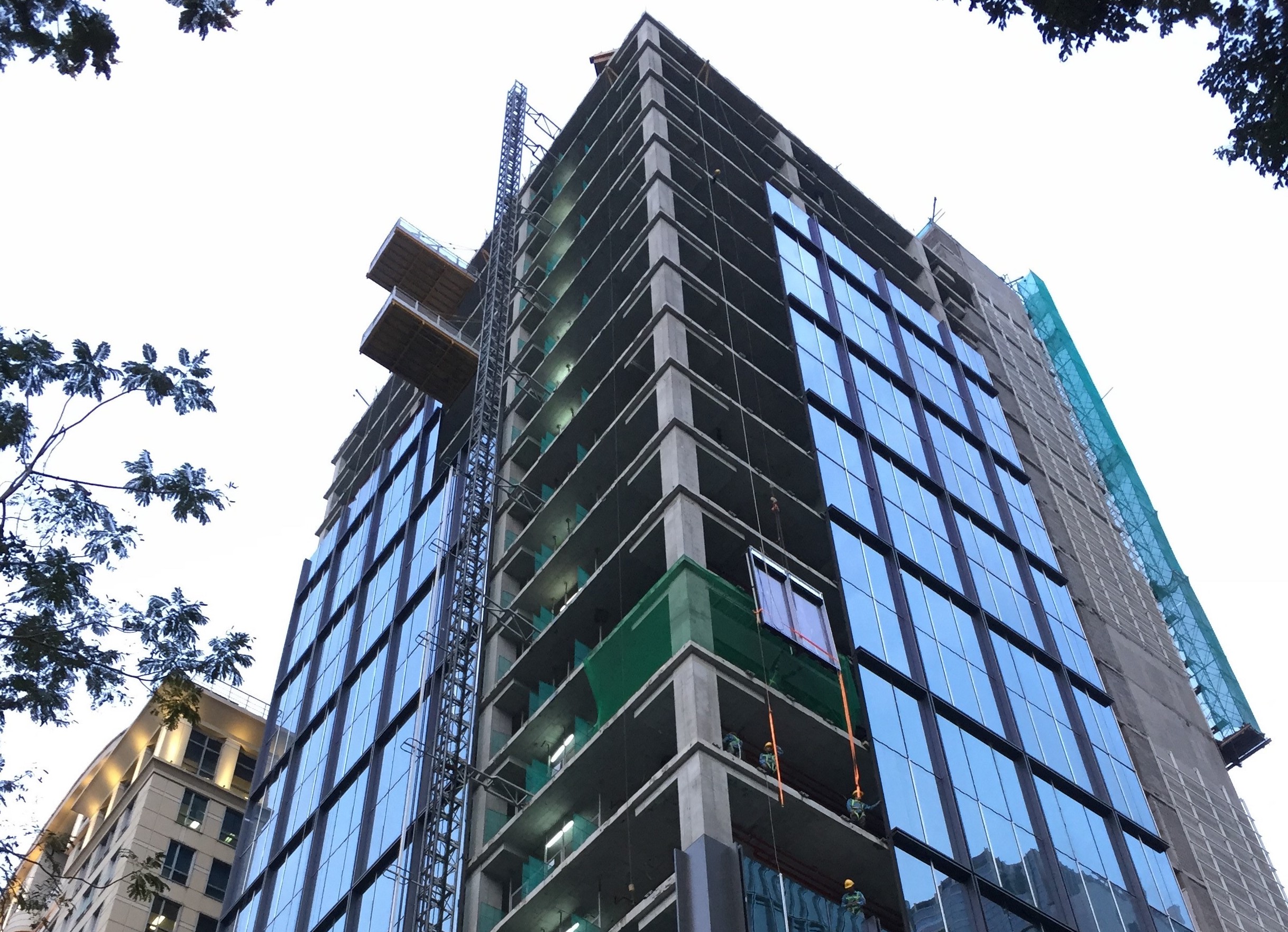 July 2019: construction continues in full swing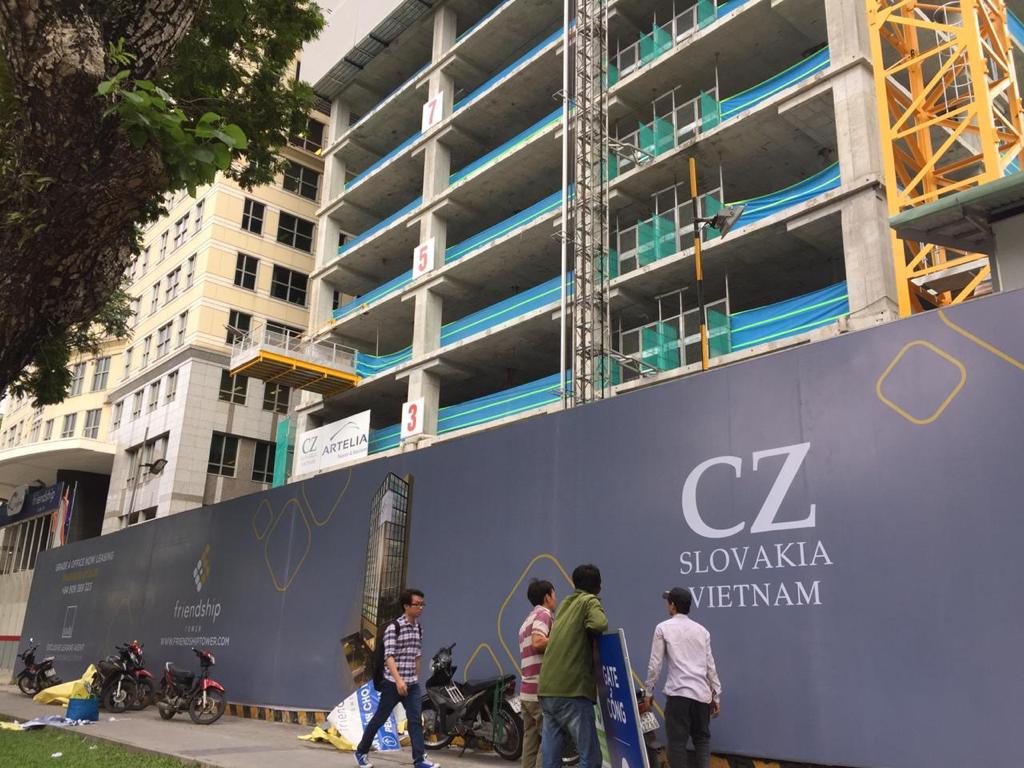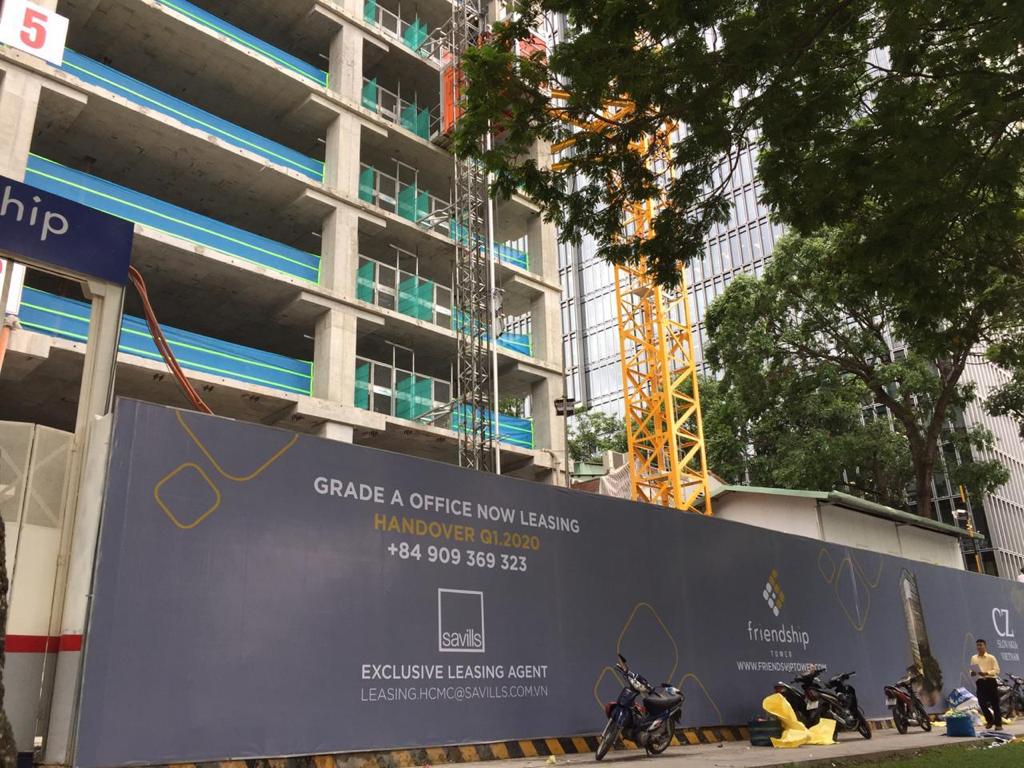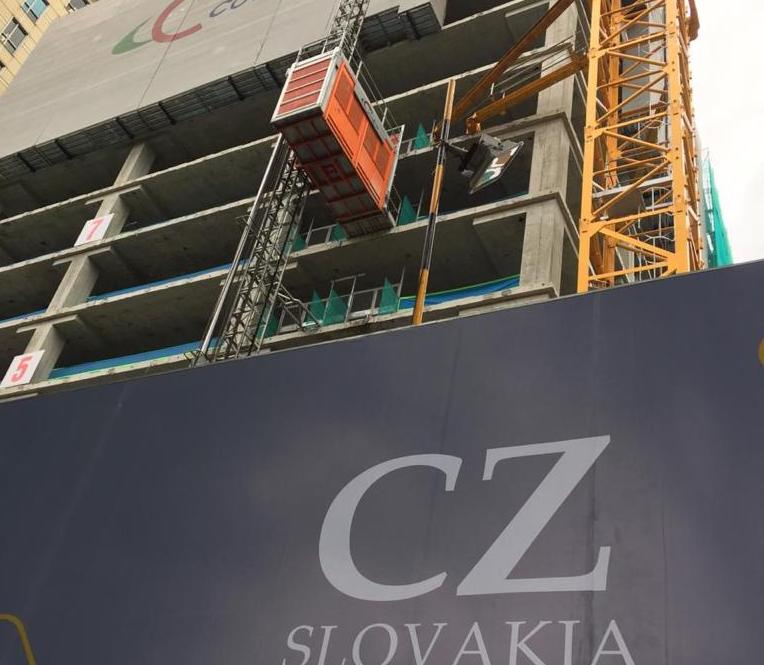 Architectural visualisation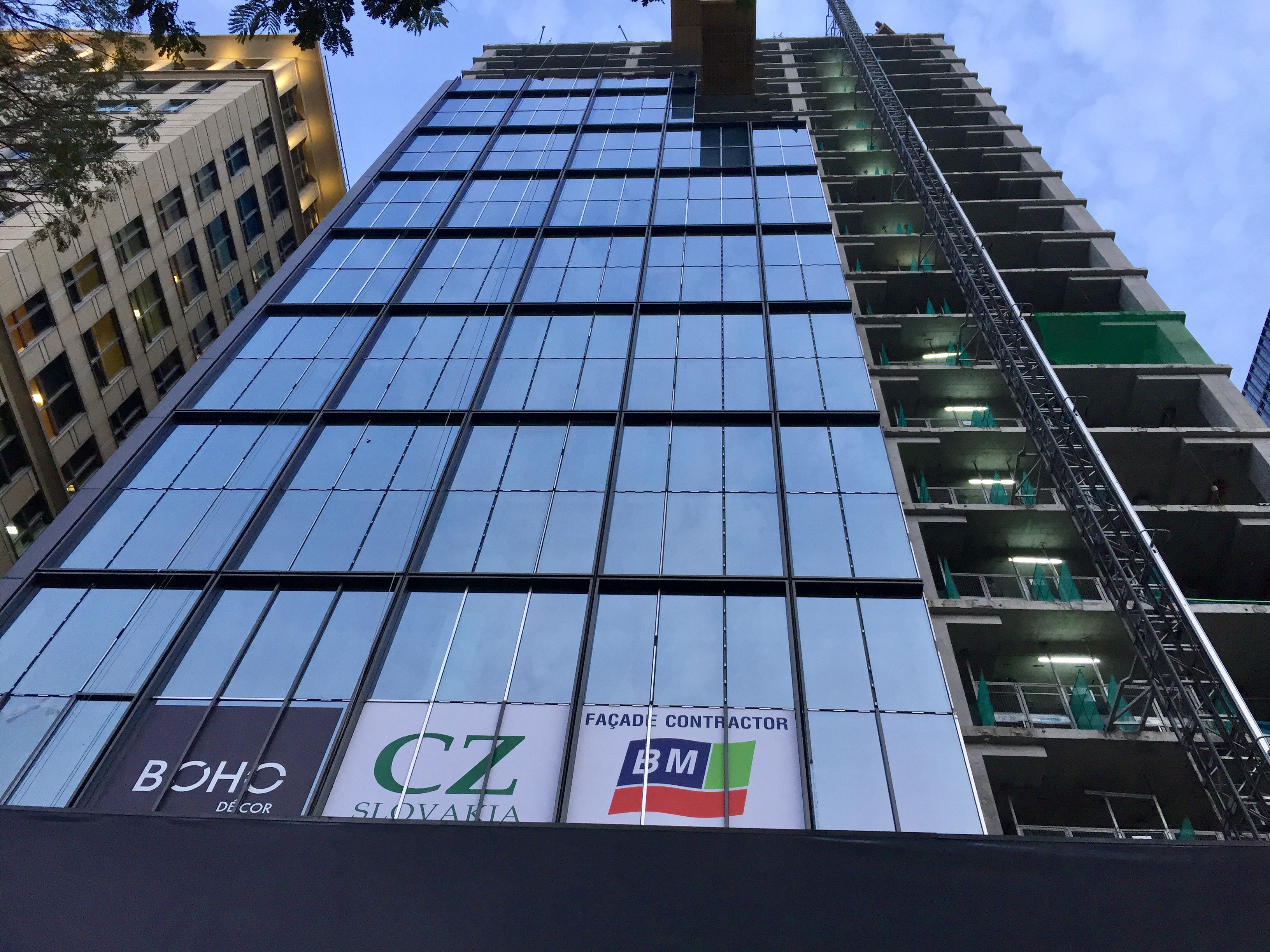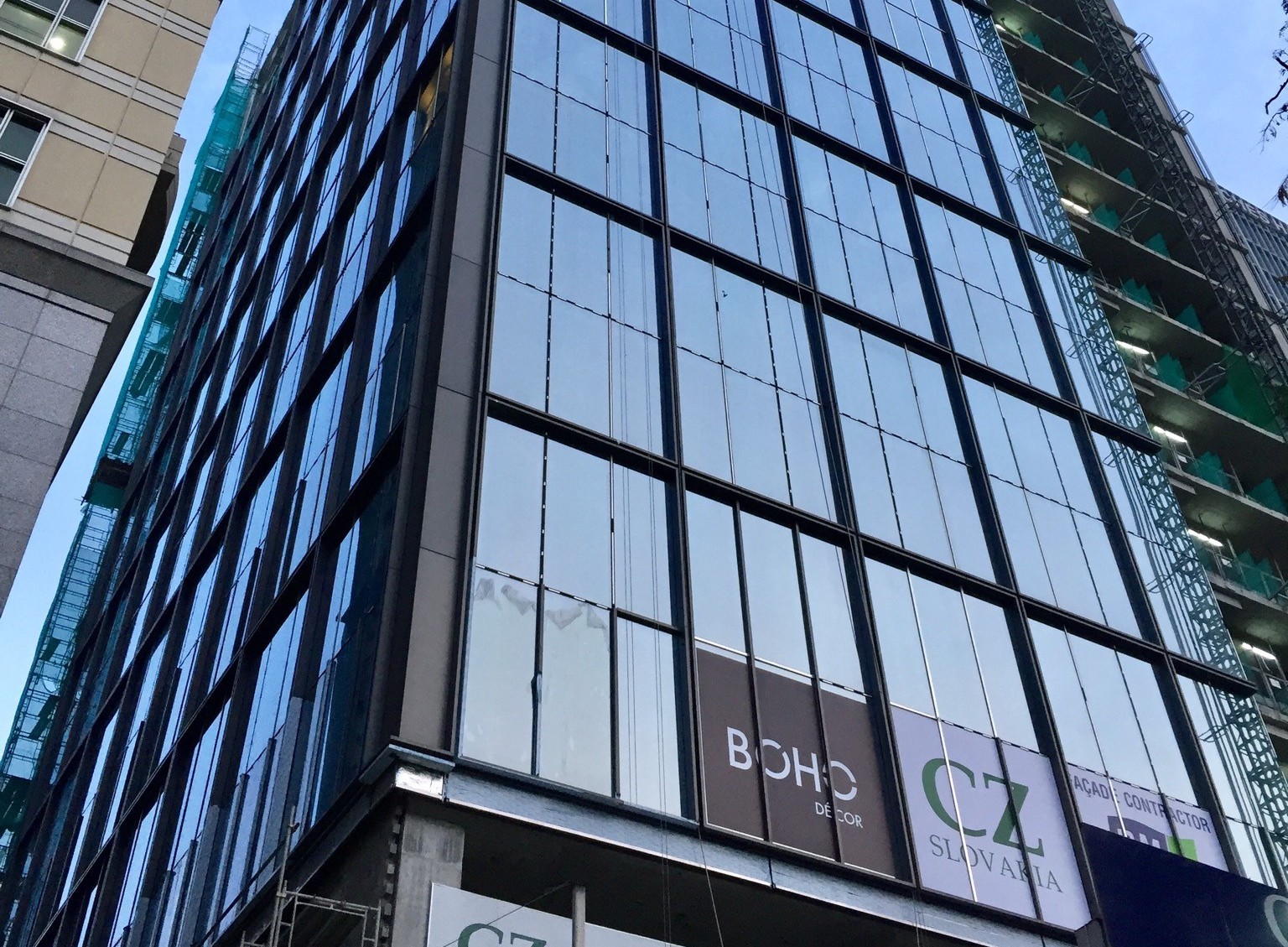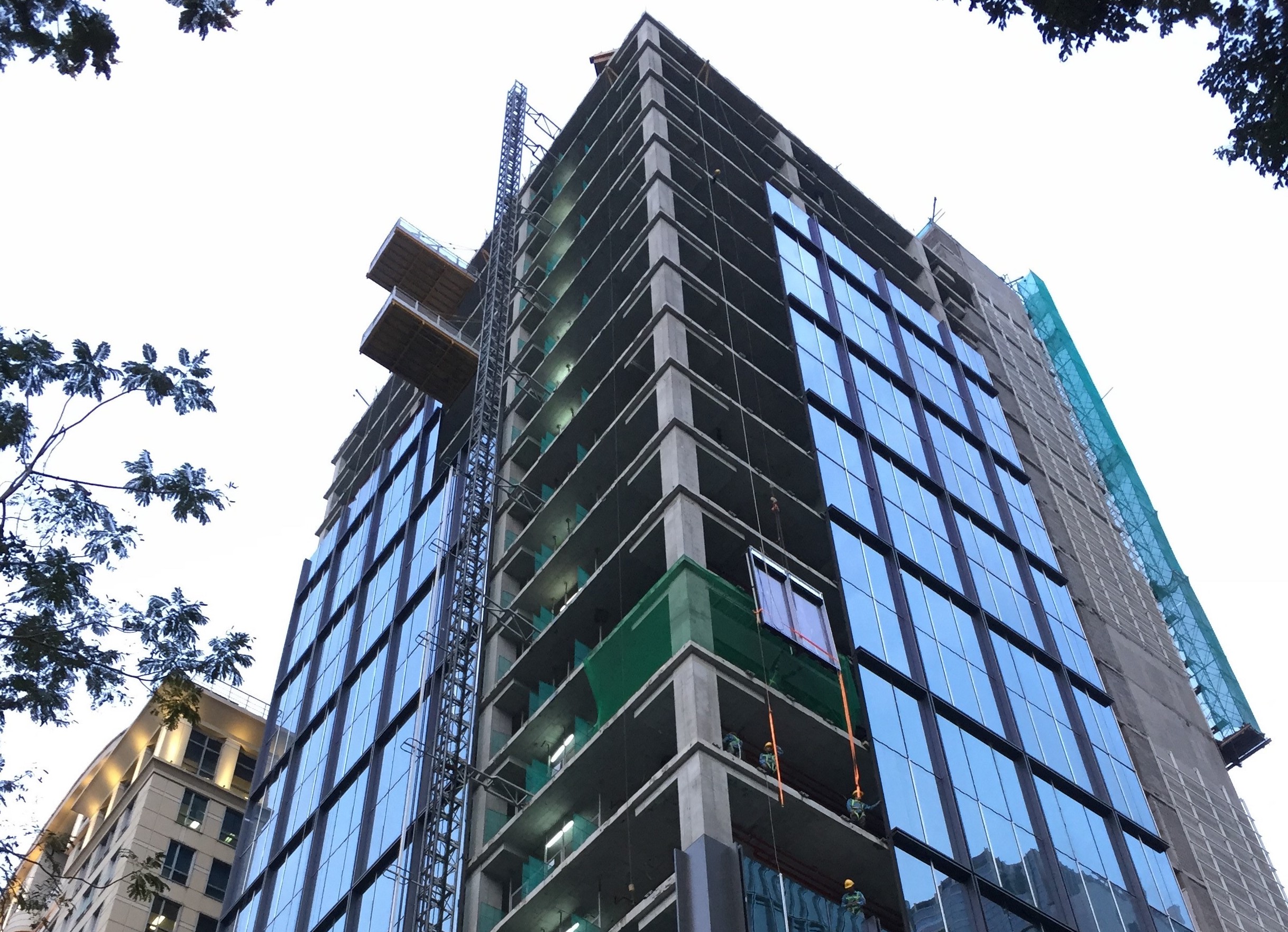 Videos